I help Startups & SaaS
companies grow their ARR with  SEO & Organic traffic.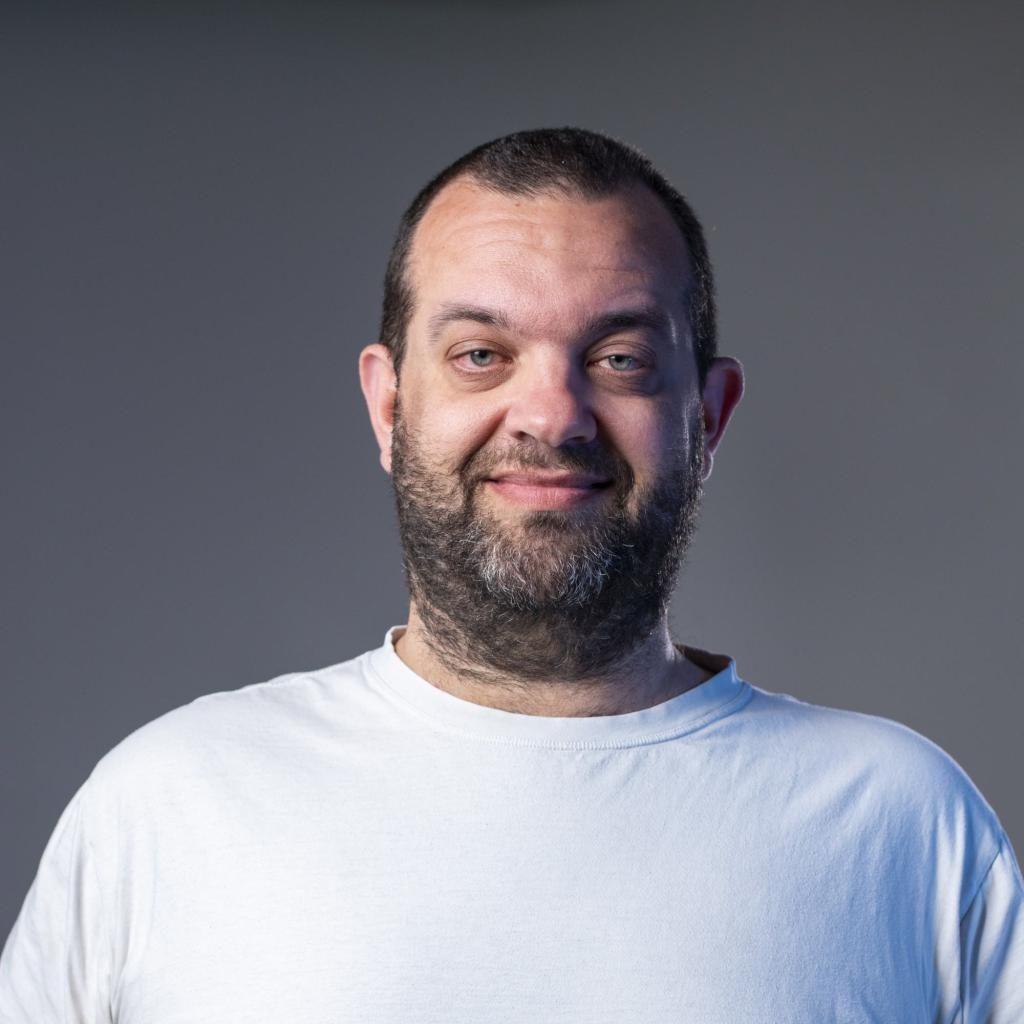 SEO & Organic Growth Consultant
Build your organic growth engine
During my 12+ years of experience helping some of the most successful SaaS & startups in the world kick-start and grow their organic traffic I know exactly what works – and what doesn't.
Let me show you both so you can go from startup to scale-up.
With more than 12 years as an SEO/Organic Growth Consultant and Product Advisor, I can work with you and your team on a few different areas: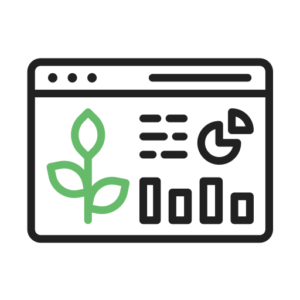 The most scalable way to grow organically is to leverage your own product, not just your content.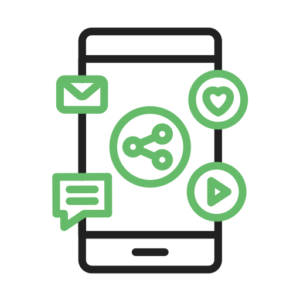 Still just as important but it has to be done in a safe and scalable way in order to see actual results.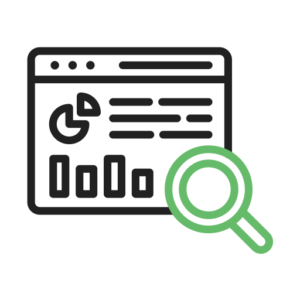 Understand what is your Total Addressable Market, Serviceable Addressable Market and Serviceable Obtainable Market for SEO.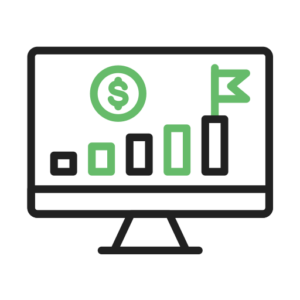 Go beyond search volume and build a forecasting model using historical data.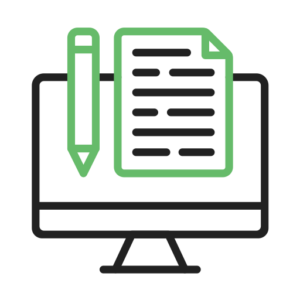 Content for SEO shouldn't be boring...and great content can be made better with SEO.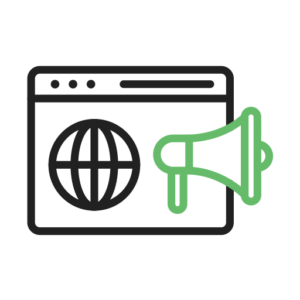 Content for SEO shouldn't be boring...and great content can be made better with SEO.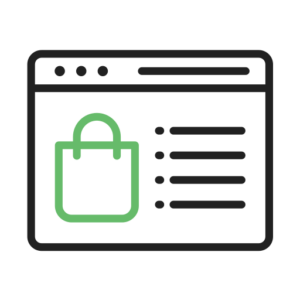 SEO for online stores leans heavily on Technical SEO, but your content can't be ignored.
"Andre is very well versed in multiple aspects of online marketing, which turned him into a key player for projects that go beyond SEO and content marketing. Andre excels at taking projects from beginning to end and assuring a high level of execution. I'm confident he'll be a great asset to whichever company or organization he will join."
"I have been jealous of Andre since we started to work together. As time went by, I realized that he was much more... he literally knew everything about everything... On-page, off-page, strategy, user intent, algorithm updates, content best practices, navigation and website structure, structured data best practices, canonical URL optimization, sites peed, AMP, multilingual websites...And the worst thing, I couldn't share my frustration with anyone, because everybody loves Andre."
If you are looking for someone to help with your organic growth your just someone to bounce some ideas, send me a message using the form on the right.
If you prefer, feel free to schedule us some time on GrowthMentor instead. If you don't have an acocunt, share your email with the form on the right and I'll send you an invite for a free consultation.