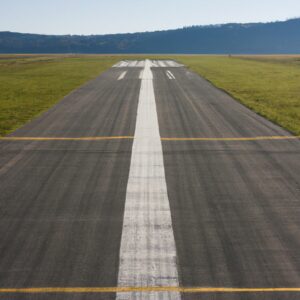 How long until you run out of runway?
Paid acquisition is a quick way to get traffic when you are figuring it out product-market fit. But once you start getting traction, organic search is the only true long-term scalable strategy for growth.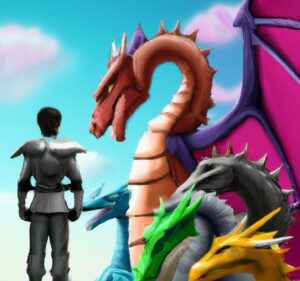 Failures & Successes
After 12+ years of working in-house and consulting with top startups in the world, I've experienced first hand what makes companies succeed (and fail) with SEO.

Instead of starting from scratch, leverage my own experience with all the growing pains you are going through right now, no matter where you are.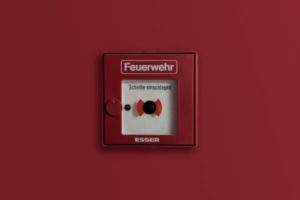 Not traffic, revenue
My clients attracted more than $734 million in funding with more than $1.7 billion in valuation with the organic growth I helped them achieve.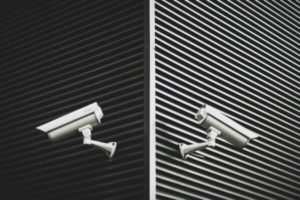 Sustainable Growth
From the basics of in-depth keyword research to the biggest technical challenges of massive websites, I can help you build a sustainable organic growth engine regardless of your budget or maturity stage.

Let me show you how.
If you are looking for someone to help with your organic growth your just someone to bounce some ideas, send me a message.